production still from Super 8 ½ - Bruce LaBruce, 1994
Sparkle
november 15, 2022 - march 15, 2023
Aimee Goguen
Adam Revington and Caleb Dunham
Barry Doupé
Bruce LaBruce
Cindy Lee
Darya Diamond
D. Hoffos
Maebe A. Girl
Maggie Lee
seth cardinal dodginghorse
Sparkle
is a group exhibition unfolding over four months that can be visited in-person or online.
between november 15 and december 15,
Sparkle
is a hotel room in Black Diamond where you are invited to stay the night and encounter the works at your own pace.
between december 15 and march 15,
Sparkle
is a private website where you are invited to visit for a 24-hour period where you can be alone with the works.
both the in-person and online portions of
Sparkle
are free of any charge for guests. to book your stay in the hotel or to reserve your time slot online, please email us 1-3 possible dates and we will follow up with you to confirm. please email us if you have any questions.
uuuuuuuuuuuuuuuuuuuuuuuuuuuus@gmail.com
Aimee Goguen,
Hosing
, Hi-8 on SD video, 4:44, 2015. Subject: Alison Peery
Adam Revington and Caleb Dunham,
Human Comedy
, 59:59, 2022
Barry Doupé,
Distracted Blueberry
, computer animation, 4:33:00, 2019
Bruce LaBruce,
super 8 ½
, 1:44:49, 1994
Cindy Lee,
i Don't want to fall in love again, music video, 4:14, 2020.
Directed by: Phil Osborne at Realistik Studios
Darya Diamond,
judgment proof
, 11:48, 2020
D. Hoffos,
Still Life with Rotting Fruit
, 16mm film transfer, 12:58 (looping), 1996.*
Maebe A. Girl,
McRib
, 6:15, 2019
Maggie Lee,
Video Salad 19
, 2:54, 2009 - 2011
seth cardinal dodginghorse,
Nisguya Chu (Underneath/Near the Ground)
, 8mm video, 7:07, 2020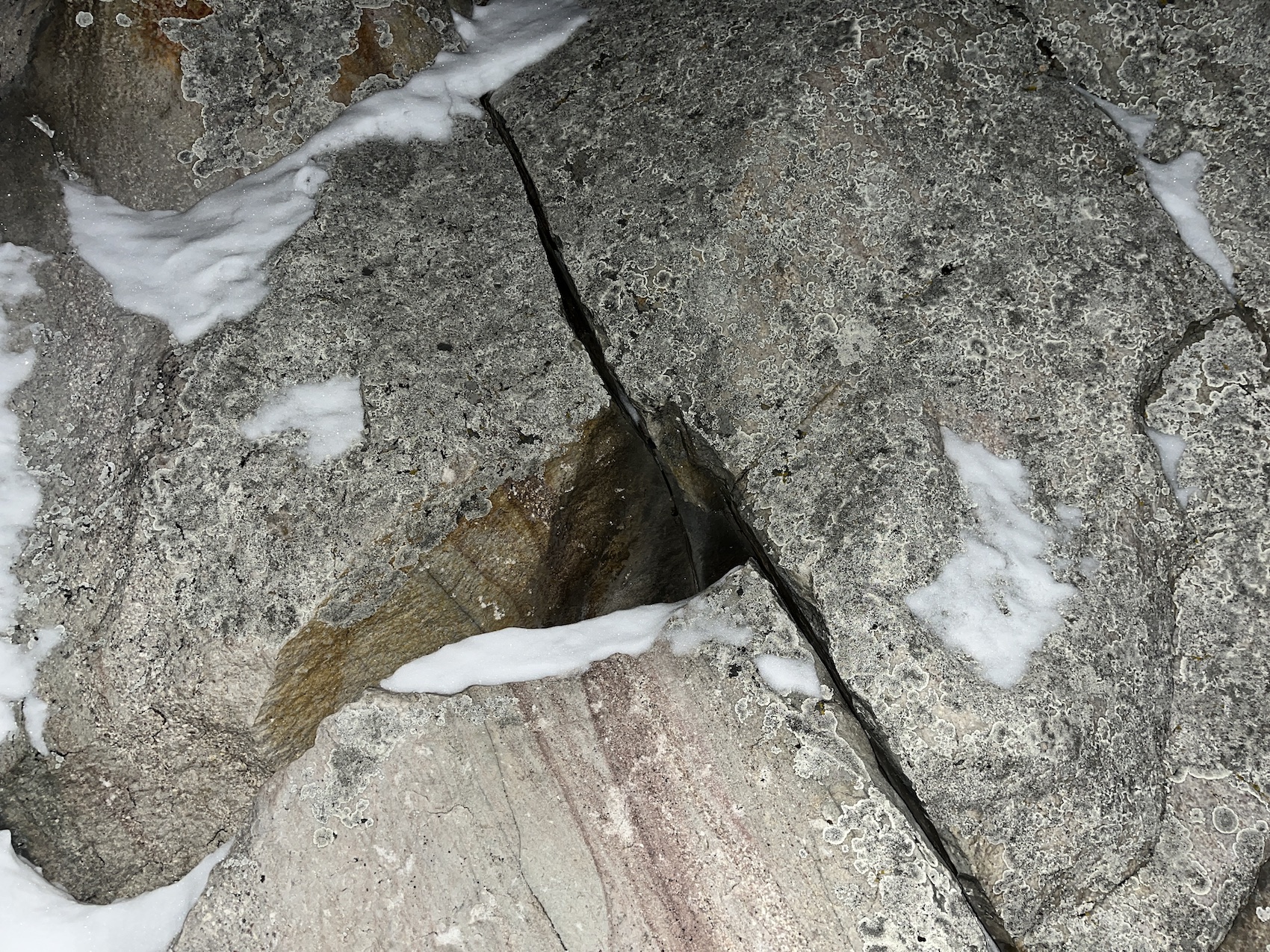 u's would like to gratefully acknowledge the
Canada Council for the Arts
for their financial support of this project and *the Alberta Foundation for the Arts who owns the complete D. Hoffos installation.